Chainflip Development Update — 9th July 2021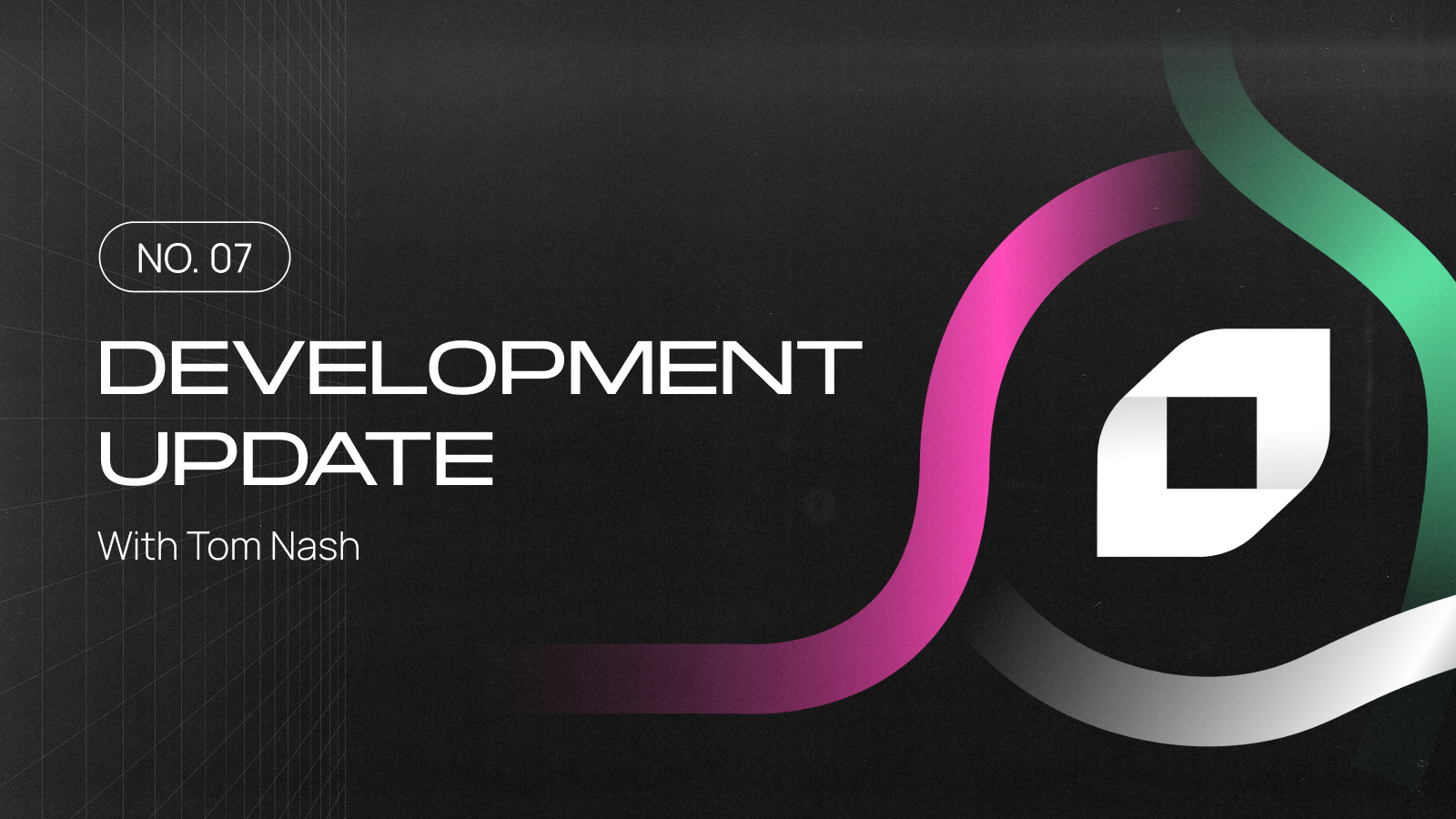 Again? Really? Yes that's right this is a fortnightly update and you will get an update every fortnight (unless Simon forgets to publish it). This week I'm shining another beam of light down into the Chainflip dev dungeon and telling you what I see.
Progress Since Last Update
Personnel
Both of the previously mentioned DevOps candidates knocked us back unfortunately. One instance of being unsure about a career change into the scary buzzword world of blockchain (understandable) and one instance of migration complications (damn and blast). However, we engaged maximum thrust and went back to the market for another DevOps Demon. On Tuesday, we started a rapid fire interview process with a man with a beard and many Doom T-Shirts. We quickly established that he is the guy. And Simon made him an offer which he thankfully did not refuse. Big win for the team as a whole, his onboarding will make the process of launching Sandstorm much smoother.
We're also joined this week by another Berlin-based Rust developer who has finally served out the long sentence at their previous co. Said Rustacean will be assisting our State Chain Swans to swim gracefully through the Sandstorm release.
Research
The battle of Curve v2 vs Uniswap v3 is coming to a head this week, one of them will end up on the chopping block. Place your bets.
Development
Process
Up until now our dev process (since the initial specification phase way back in Feb/March) could fairly accurately be described as "organised chaos". Well, the time for chaos is over my friends, Sonic must capture the emeralds and bring order to the realm. I've assumed the role of Sonic this week and constructed a new planning process for future feature development. Each of our new features must now define its public interfaces and document assumptions, such that we can have more rigorous discussions up front before our devs are let loose on the keyboards.
State Chain
The new process is already in good effect and we've begun documenting the work necessary for a few more of our pallets. Vaults, emissions, transaction fees, and gasprice tracking are all in the design stage at the moment, and they're looking good.
Chainflip Engine
There's a man on a mission this week. DJ Oxidiser is pumping iron and laying down some serious Rust in order to crest the final hill for our internal network. This is a bit of a dev spike to understand all of our integrations, and once it's done we'll have a lot more confidence in our knowledge of all things signature. Oxidiser tells me that there's "very little left to do" and that "it looks like it works" nearly every day now.
Aside from our spike to get the fully functional testnet up, we've also made some improvements to the signing process as alluded to last time, we now know which Validators are acting up in the ceremony, and will be able to bring the hammer down accordingly.
Staking Web App
The staking app is looking great, we're blocked on integrating with the testnet, but our new Rustacean will hopefully be applying some WD40 to that in the coming weeks. Otherwise it's going through some polishing steps and we're all pretty psyched to test it out with internal bidding wars once it's all plugged in.
Ethereum
The Smart Contracts are all but complete, there are some minor changes that we have made in the last few days and at least one more minor change to come, but the security scanning brought up nothing major, so we're feeling good about these.
Goals for the Next Fortnight
Some quick bullet points about what we hope to achieve by the time the next dev update rolls around.
Development Goals
[SC] Vaults (rollover)
[SC] Transaction fees (rollover)
[SC] Emissions (rollover)
[ETH] Modify emissions logic to give State Chain full control
[CFE] Data persistence solution for fault tolerance (rollover)
[CFE] Hook it all up
[APP] Hook up API to internal testnet (remove reliance on test data) (rollover)
General Thoughts
Heads down, full steam ahead.
Until next time.
Tom