Chainflip Development Update—January 28th 2022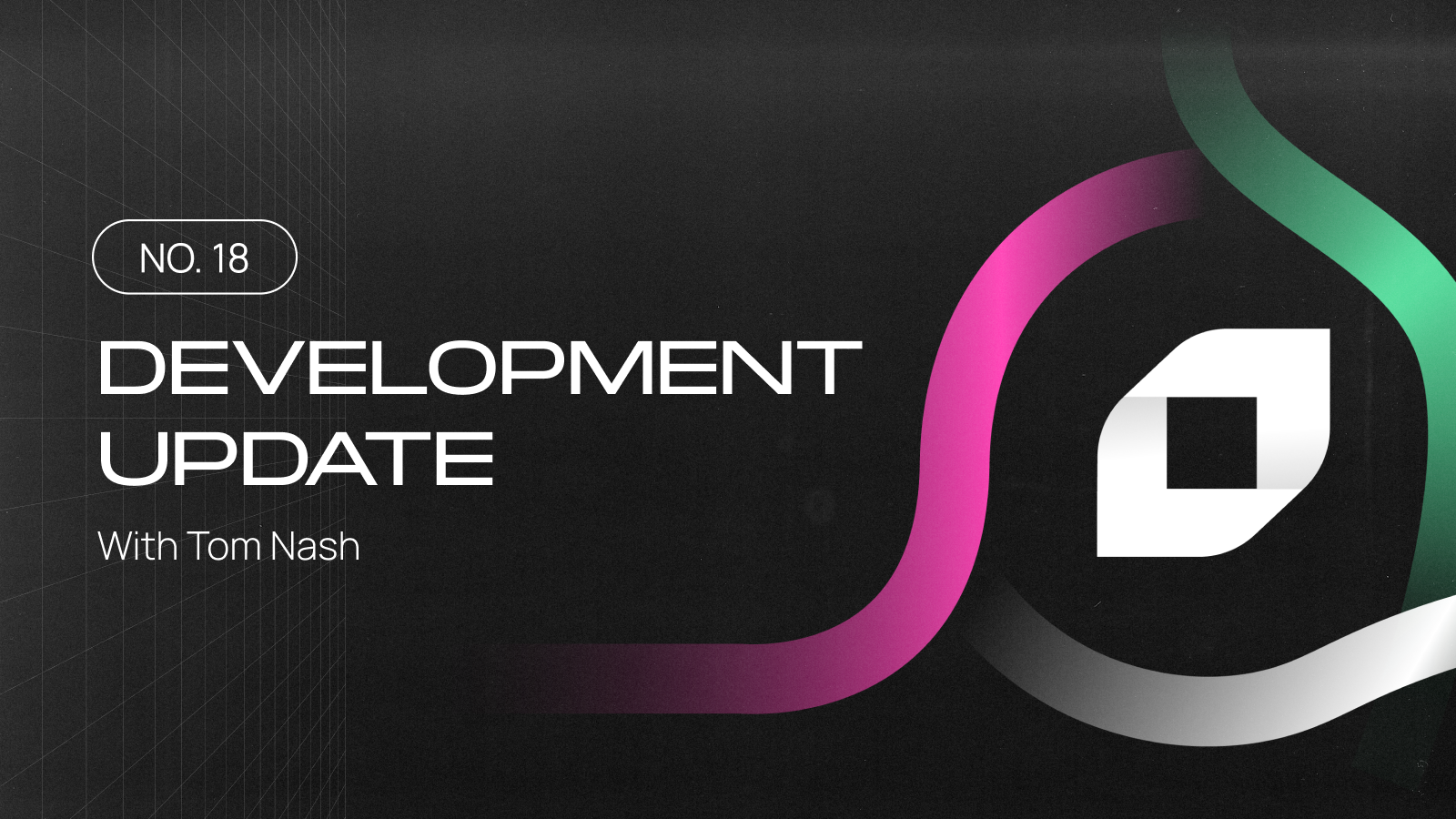 Another precious fortnight.
Progress Since Last Update
Since the last update, we've been heads-down writing the code which we hope will resolve most of the issues we're seeing on Soundcheck at the moment. We've pretty much stalled the incentivised program for the time being, in order to give ourselves some time to nail down the solution. Once it's ready we'll ping everyone in the Discord to make sure that they know its' time to update. It has taken a little longer to execute on this than anticipated, but it's worth doing right.
Outside of that, we've been starting to think about some of the larger milestones that we have to tackle in the coming months, and planning their execution.
There's not a huge amount more to say in this one, we're still working hard behind the scenes to tidy up our codebases so that we've a solid platform for the next stage of the project's life. Right now we're in a bit of a holding pattern until we can ship this fix out to our Validators.
Goals for the Next Fortnight
Some quick bullet points about what we hope to achieve by the time the next dev update rolls around.
Development Goals
[SC] Patch witness security hole
[SC] Prevent bid withdrawal before auction close
[CFE] Resolve parallelism issues in CFE (rollover)
[CFE] Release 0.2.0 to our Active Validators (rollover)
General Thoughts
Chainflip is heading for a whole-team offsite at the end of next week, so the next update will come from sunny Gran Canaria. I'm really looking forward to meeting everyone in person finally, and kicking off the next big stage of Chainflip's development.
Until next time.
Tom