Chainflip Development Update—February 11th 2022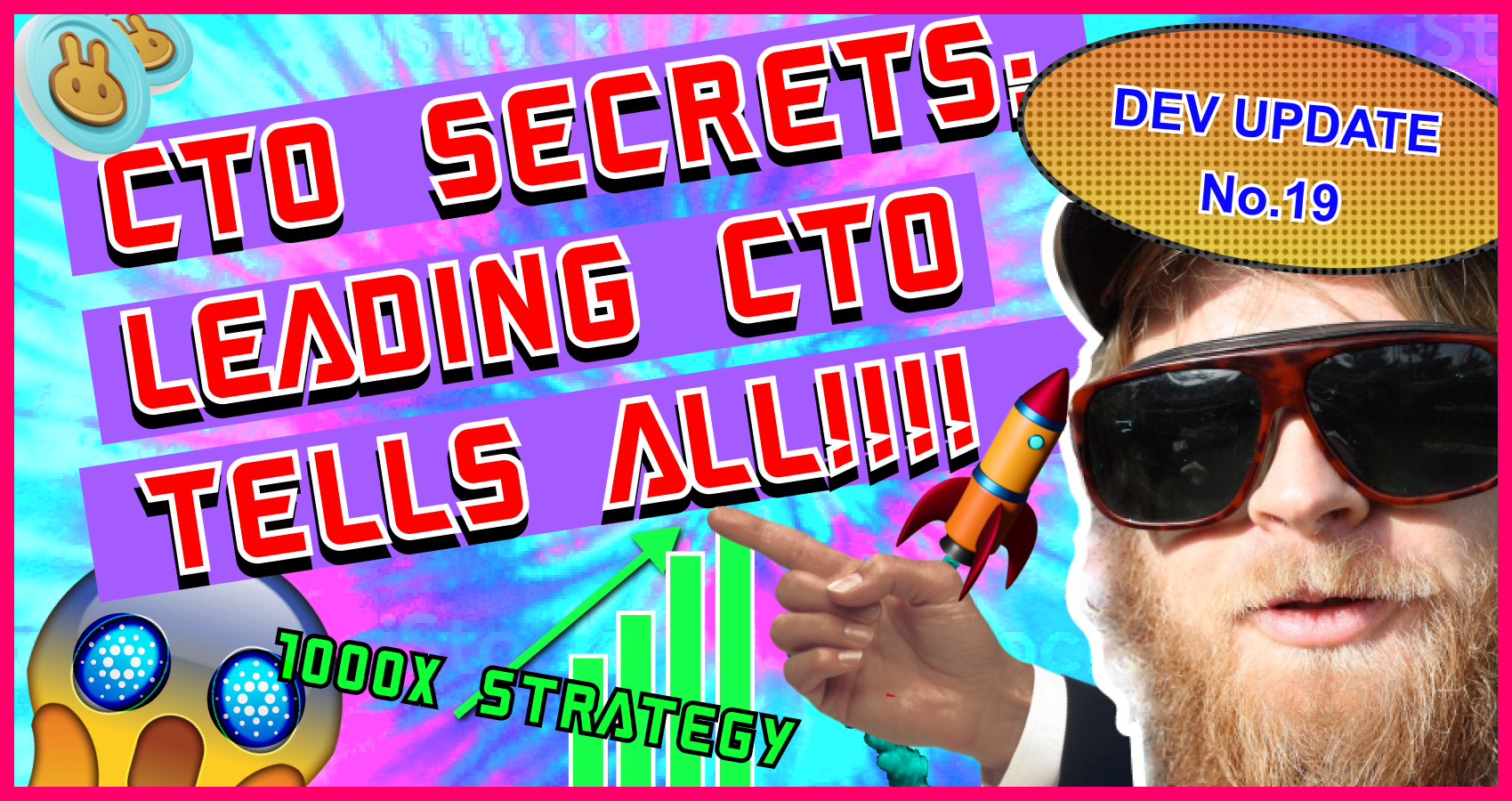 Would you look at that, I can spell February. Penning this one from a sunny Spanish rooftop in Las Palmas, probably the warmest and brightest place in Europe that you can be at this time of year.
Progress Since Last Update
Last Friday afternoon we released a Chainflip Engine binary which allowed both keygen and signing ceremonies to run in parallel. This is the biggest update we've made to the Chainflip Engine since release, and the initial results from the fix look pretty good.
On Monday we pushed the Runtime upgrade to bring everyone up to 109 - the runtime is mostly unchanged but there's a slight modification in the way that we handle peering.
We're now working our way through the next set of (thankfully much smaller) issues that we're aware of, and forging ahead with a tighter and more regular release schedule. Ambitiously we'll be pushing fortnightly releases from now on, so if you're an Active Validator in the Soundcheck network, you should keep your eyes peeled and your finger on the buzzer. We try not to ping all the Validators unless it's strictly necessary, so we'd appreciate it if you kept notifications on for the @Active Soundchecker role in our Discord.
If you don't want to continue to participate in the network for whatever reason, please let us know. It's not a problem at all, and any rewards that you have earned to-date through your actions on the network will be honoured. We're conscious that not everyone has the time or resources to put into maintaining their node, especially if they are new to the command line.
Soundcheck Update
I think there are roughly ~100 eligible Active Validators in the Soundcheck testnet. We added a bunch more people in the last few days so hopefully that number increases steadily over the next week or so. We are noticing some stability issues with ETH witnessing, as well as some incorrect assumptions in our banning activity for nodes that fail Keygen. I don't think that either of these issues will be too difficult to resolve, and we're hoping to have fixes for both out in the next month or so.
In the meantime, we've managed to get up to 82(!) Validators on the Soundcheck network, which is very neat indeed. I'm sure that once we push these stability fixes, we can get up to 150 and maybe even beyond 🙂
Goals for the Next Fortnight
Some quick bullet points detailing the major points that we hope to achieve by the time the next dev update rolls around.
Development Goals
[SC] Finish Vault Pallet generalisation
[SC] Keygen / Signing banning bugfix
[SC] Inclusion of Epoch number in witness calls
[CFE] Secondary witnessing method (HTTP) on top of existing (WS)
[CFE] Outgoing Validator witnessing
General Thoughts
Even though it might not look like it, the software is really coming together. There is still a long way to go before it's ready to sweat under the lights of Broadway, but we're on the road.
Until next time.
Tom