Chainflip Development Update — June 17th 2022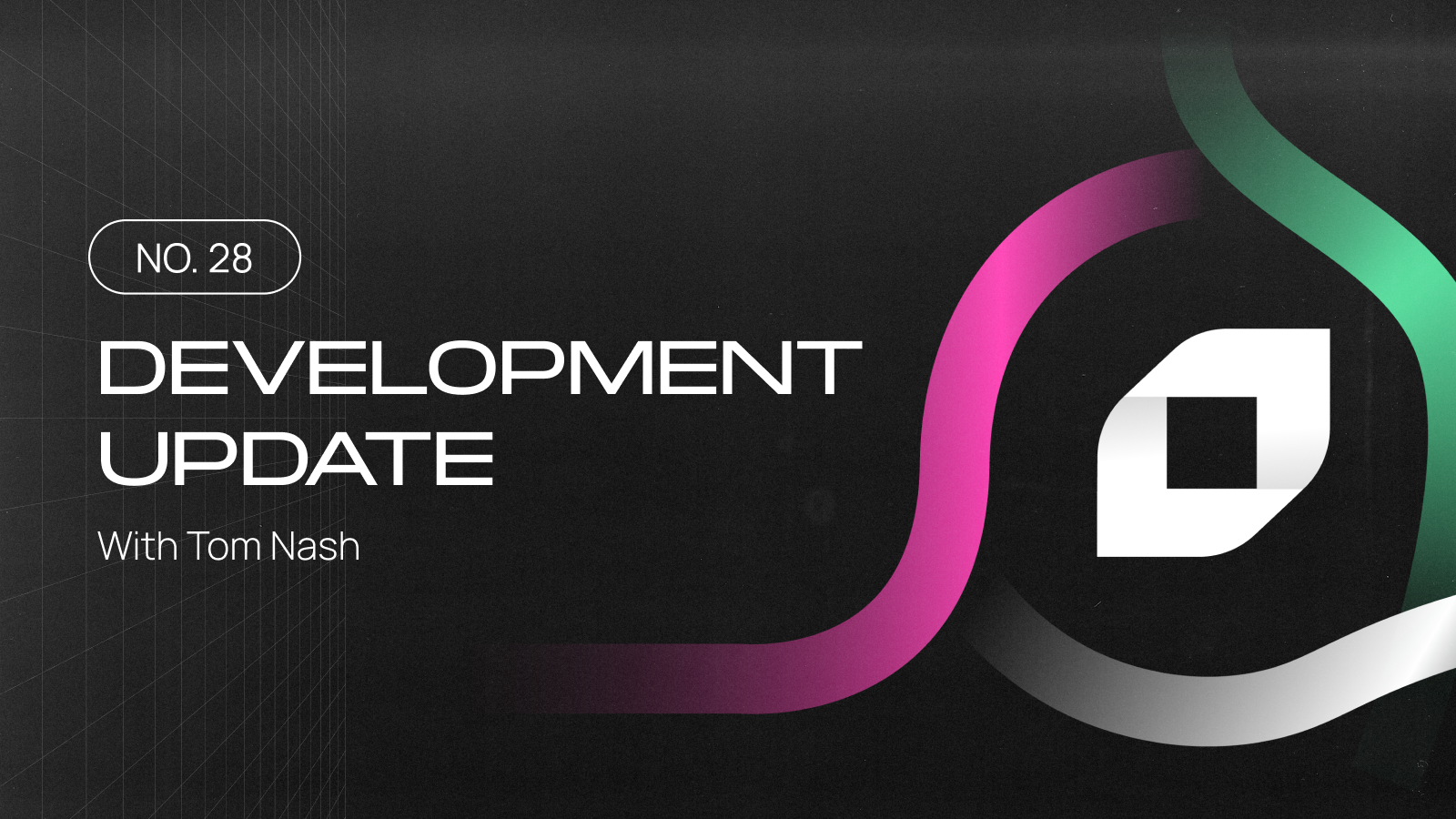 I'm writing these closer and closer to the wire. Soon it's going to start eating into my Friday night bubble bath time. Shorter one this week so that Shaun will get off my back.
Progress Since Last Update
Another public holiday in the last couple of weeks. Nevertheless, the train has been firmly on the tracks moving towards the Paradise release. Some highlights:
Swapping app prototype is almost ready for internal consumption
Ethereum fee oracle is almost through the review process
Invested some time into turning our raw storage calls into a custom RPC interface
Solidifying some of our trickier benchmarks and making a start on FRAME benchmarking
Building an internal replacement for Vercel, because it lacks some key versioning features
Goals for the Next Fortnight
Some quick bullet points detailing the major milestones that we hope to achieve by the time the next dev update rolls around.
Development Goals
Cap the number of broadcast retries in any given block (rollover)
Make a solid start benchmarking FRAME
Prove workaround for JSONRPC memory consumption bug
Simplify auction mechanics
Keen to see the results of our Ethereum audit, they should be back over the fence any day now.
General Thoughts
38ºC in town this weekend - please make sure to keep your popsicles cold and your kombucha colder.
Until next time.
Tom