Chainflip Development Update — July 15th 2022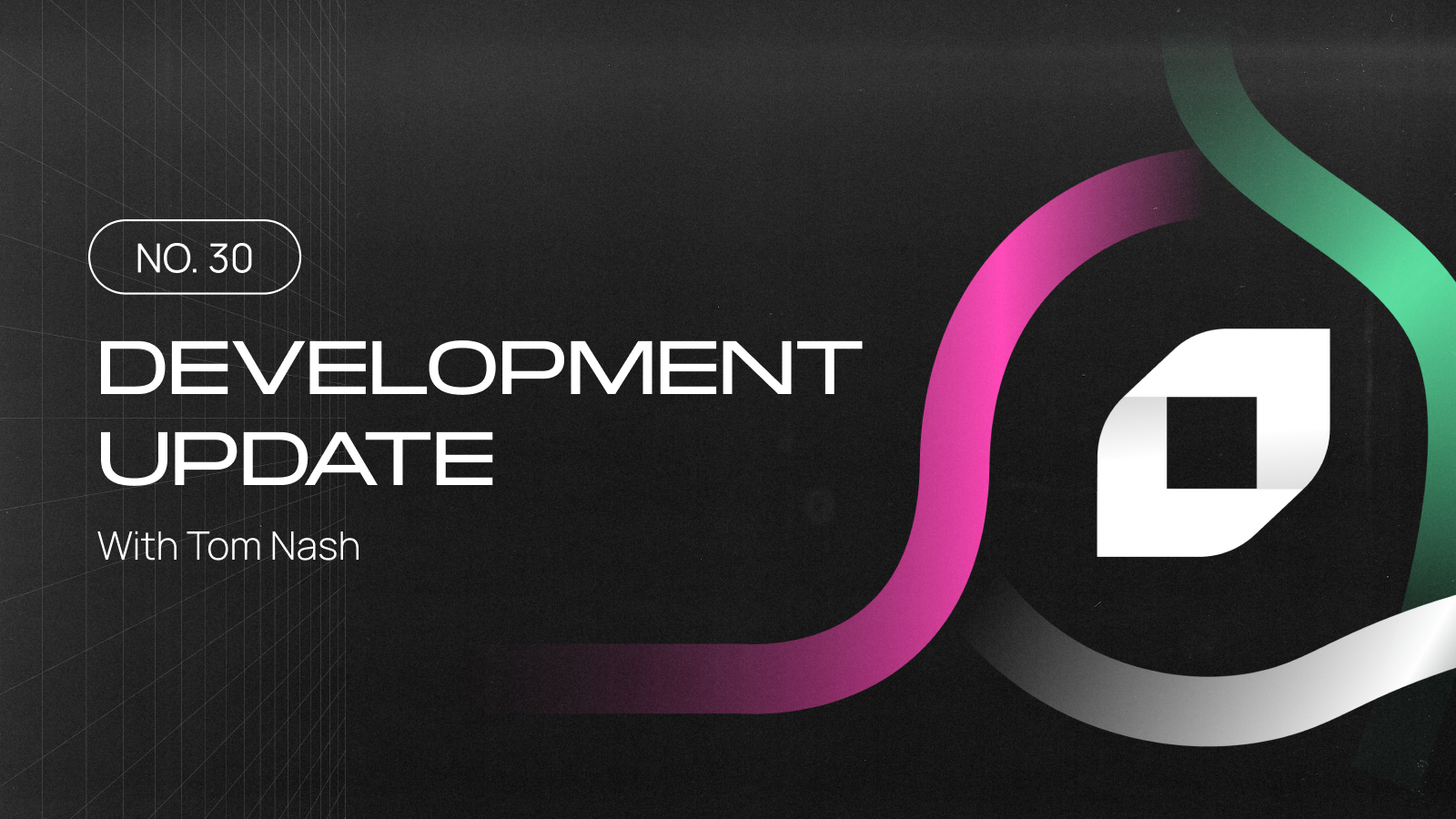 Two rapid weeks at FLIP HQ. Shaun shirked his one duty and forgot to pester me for this one. Cheers Peanut.
Progress Since Last Update
Some highlights since the last time we spoke:
Memory usage fix is in
Removed a bunch of useless events
Better error handling in the CFE
Made serious headway with benchmarking the chain
Paradise release candidates in testing
We're also starting to build out a PoC implementation of the AMM, which we will use as a testbed for developing our approach to batching etc.
Goals for the Next Fortnight
Some quick bullet points detailing the major milestones that we hope to achieve by the time the next dev update rolls around.
Merge governance changes
Merge multisig spam prevention
Benchmark the threshold signature pallet
Launch Paradise net
General Thoughts
The start line approaches.
Until next time.
Tom