Chainflip Development Update — Aug 12th 2022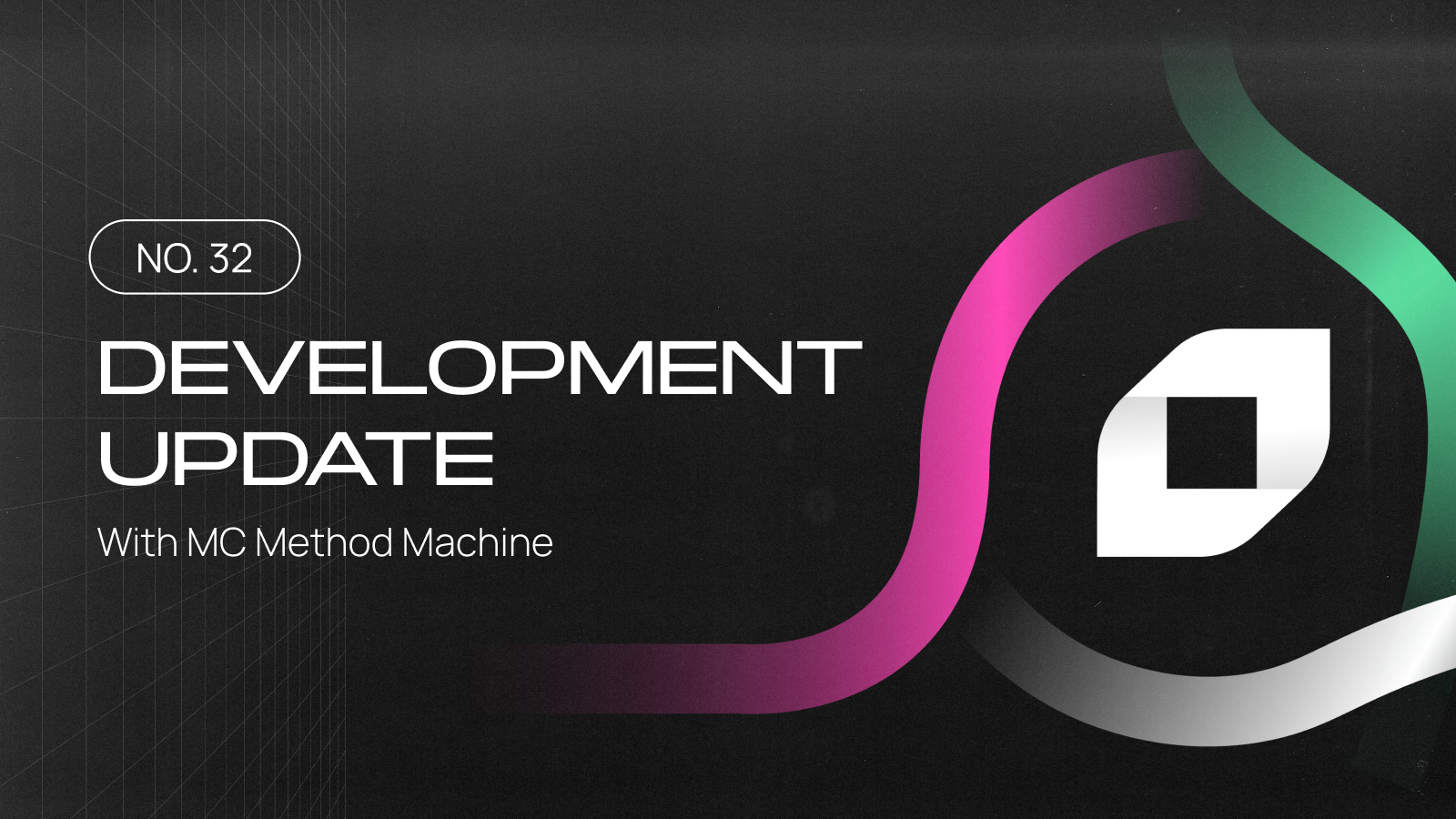 Greetings from the bowels of Chainflip. In the absence of our nerd-in-chief Tom Nash, who is on a well-deserved holiday this week, this fortnight's update is brought to you by his lowly minion, MC Method Machine. I have briefly been let out of my dungeon to pen this update. I will try to keep things short lest the excess sunlight and fresh air cause any lasting damage.
It's time to find out what the mice do when the cat's away…
Progress Since Last Update
Started work on a replacement for the substrate / libp2p stack, based on zeromq.
Major advances on monitoring and alerting.
Merged token holder governance.
Reduced Keygen timeouts.
Enable custom rpc interface on the web frontend.
Added Chainflip ascii art to process startup 😎.
Paradise, we hardly knew ye
As mentioned in the last update, we decided to wind down Paradise net. 'Twas a sad day, but we learned a lot during its short lifetime and have already made a slew of improvements and squashed some bugs as a direct result.
During the postmortem we managed to diagnose and fix the networking issues we had been facing. Briefly, like a phoenix from the ashes, Paradise was resurrected and performed admirably, achieving a (as far as we are aware) world-first fully-distributed 147-node threshold key generation ceremony. We are still waiting to hear back from Guinness World Records to find out by which margin we shattered the previous best.
Nevertheless, the core problem of building our fully-connected overlay network using the libp2p / substrate combo remains: when it works, all is fine, but when it breaks, we have limited visibility into what is actually happening internally. All of this means  we have been sinking more time into debugging than we would like to. So we're sticking to our decision to migrate our MPC networking layer to a custom-built solution, which despite the initial effort required, we are confident will pay off in the long run.
Goals for the next fortnight
Further work on multithreaded MPC ceremonies.
First POC implementation of the new p2p layer.
Upgrade substrate.
Lay the foundations for the Ibiza release.
Explore the AMM design space.
General Thoughts
Berlin still feels very much like summer is in full swing. The weather is hot, the parks are full, the bars are… as dark and smoke-choked as ever.
But at Chainflip we're mentally already in a post-holiday mood, gearing up for a big push towards our Ibiza release goals.
Onward and Upward!
Until the next time Tom goes on Holiday,
MC Method Machine