Chainflip Development Update — Sep 9th 2022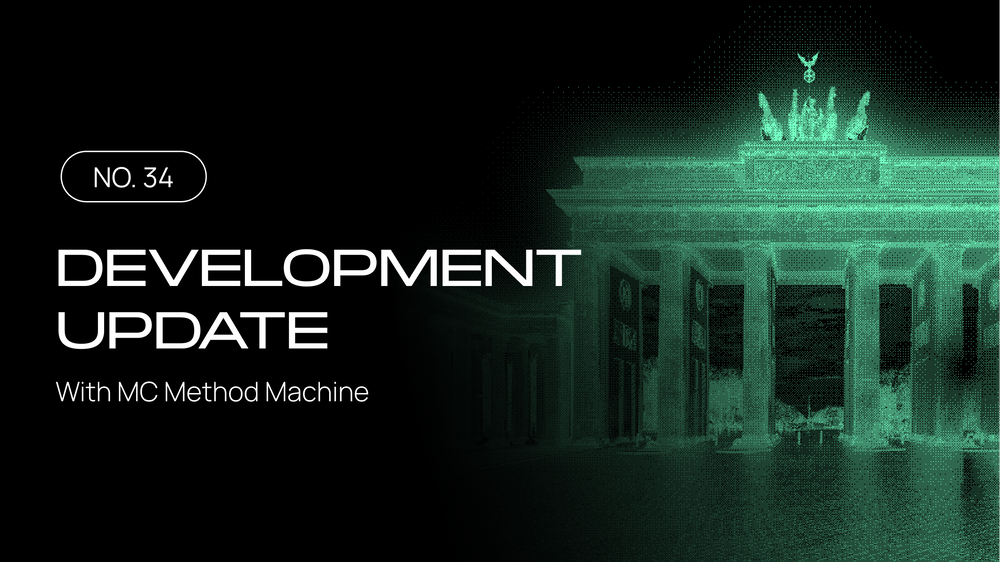 Hello avid readers and welcome to this edition of the Chainflip Development Update.
Another two weeks have sped by. We've been hard at work laying out our roadmap for the next few months, defining milestones and checkpoints, debating the finer philosophical details of what an AMM actually is, how JIT cross-chain JIT Liquidity can be (try saying that out loud) and what we mean by thin client.
Most of all though, the development team has been, to use a technical term, smashing out code.
Progress Since Last Update
Over 70 PRs have been merged across our main git repos, including:
The block explorer back end has been migrated to Firesquid, giving us nice performance and storage benefits.
Major improvements to the existing block explorer logic for more correct and more performant data retrieval and display.
Huge performance and stability gains - the infrastructure team has been (technical term again) smashing out ungodly amounts of work. Our repos are cleaner than ever and the system feels more stable by the day.
Introduced ArgoCD into our deployment pipeline.
The new P2P stack is alive.
Substrate upgrade from monthly-2022-05 to monthly-2022-06.
Early draft versions of relayer, ingress and liquidity provider pallets.
Outlook
Over the next couple of weeks, we'll be focusing on:
Alerting, including designing a custom alerting system for monitoring our runtime.
Calibration, to make our infrastructure even more reliable.
Working towards our first MPC ceremony using the P2P networking stack.
Building out end-to-end liquidity provision on the State Chain.
Integration Firesquid front-end queries and using back-end batching to turbo-charge queries.
Rearranging our Web Lead's keyboard into Dvorak before he gets back from holiday.
Some Good News
It's Berlin Blockchain Week and case you're wondering which events to visit apart from 1Inch's Sensual Masquerade: Chainflip is hosting Merge Nacht at ÆDEN. If your inner David Attenborough has ever wanted to observe Berlin's finest DeFi nerds in their native weekend environment, this is your chance, make sure to get on the guest list.
Most of the team will be out and about during this week too, so if you see any of us, be sure to come over and strike up a conversation. We are friendly bunch.
Don't stay up too late.
God save the King.
👑MC Method Machine 👑