Chainflip Development Update — Sep 23rd 2022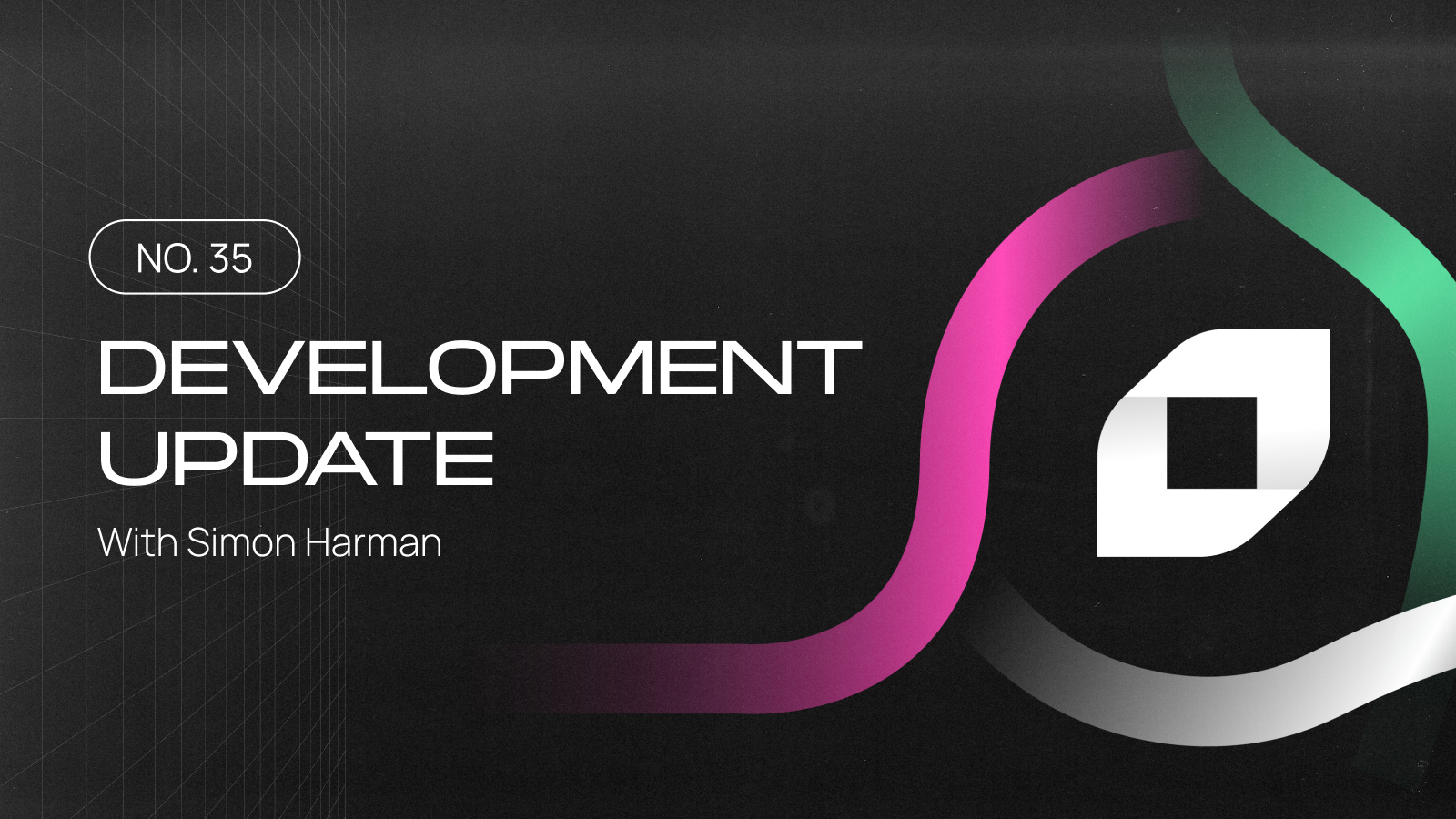 Greetings from the other side. After a manic Berlin Blockchain Week, the thankless but essential task of producing the Chainflip Developer Update falls upon me for the first time.
It's been nearly 18 months since we started doing these, and I have managed to dodge the responsibility to date, but on this occasion the stars have aligned in such a way that I must employ the use of my fingers and bring you the good news. MC Method Machine will be back with more next time round, but hopefully this time I can throw in some CEO-goodies into the Christmas hamper.
Progress Since Last Update
Over 100 (!!) PRs have been merged across our main git repos, including:
State Chain Menorca/Ibiza Features with strong progress across the board. First ERC20 ingress complete, with settlement pallet currently blocking other things. To be completed NLT 6th Oct 22, and the complete settlement flow complete by the end of October.
AMM: Python model more or less complete, limit order testing with swaps underway with JIT Strategies in Ireland. Some precision issues, likely to be fixed in Rust. Mr Limos is VERY happy - we now have a unique AMM protocol that seems to work real good.
P2P PR is up, waiting for review. High priority that this gets tested by devops ASAP so we have time to fix any issues to meet Oct 12th Perseverance launch date. (Ooops, I think that was supposed to be internal only 😵‍💫 ).
Firesquid issues blocking most web team efforts on other stuff, so bundle hashing target date pushed back to 27th Sep as a result.
New block explorer features locked in and ready to be implemented.
Outlook
Over the next couple of weeks, we'll be focusing on:
Tuning the parameters in the State Chain to make sure our next public testnet can run for a (very) long time.
Deploying and testing the new P2P comms on a large network and see if that truly fixes our network signing scalability problems.
Finishing off end-to-end liquidity provision on the State Chain for Menorca.
Beat our heads against our keyboards until Firesquid behaves itself.
Getting things ready for our next release. A few chores to do but they will be worth it.
Basically: watch out. You're in trouble. Things are coming down the pipe, so don't have your head in it when it comes out.
Some Good News
The last few weeks have been awesome. Progress is Lightning fast. We are growing increasingly confident in our ability to hit our targets for real this time, but come back to us next dev update to confirm.
On top of that, we have some amazing new hires in the mix. While everyone else seems to be scaling down their operations, we're scaling up again, which is keeping lots of the team busy with interviews. Such is the price of growth.
If you'd be interested in helping us support the community in our upcoming testnet programs, releases, launches, and so forth you might find this Support Engineer role interesting (especially if you enjoy Discord).
Otherwise, if you would like to help us get Chainflip integrated EVERYWHERE as our new Ecosystem Development Manager - then check this one out!