Chainflip Development Update — Nov 4th 2022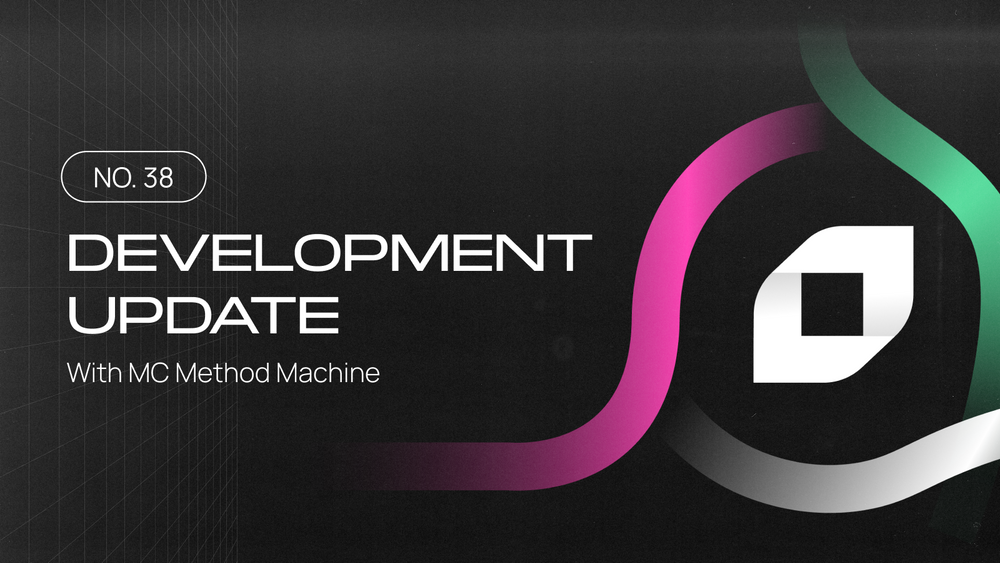 Wow, has it been two weeks already?
What a difference 14 days can make. Writing the last update was a bit of a chore - we had just failed to release our public testnet, Perseverance, and were grappling with some tricky networking issues. During an internal post-mortem, we took time to ask hard questions about our approach to the launch, and in response we revamped our network release process from ground up.
The past fortnight has been incredibly busy on all fronts. We've been working flat-out to ensure a timely re-launch of Perseverance. And things are looking up.
Progress has been strong once again, the raw numbers show over 74 merged PRs across our main github repos.
Progress Since Last Update
Our Python-based JIT AMM design has been open-sourced.
Polkadot vault rotations have been tested in isolation on parity's Westend testnet.
Major stress testing of our new internal 150-node Chainflip network (see below).
Heaps of new features and performance improvements to our block explorer.
Outlook
Over the next couple of weeks, our focus will once again be split between the short-term release of Perseverance network and our medium-term goals for new features. The next big item on our feature roadmap is no less than our raison d'être, Swapping. This involves, among other things, translating our JIT AMM design into substrate-compatible Rust; completing our Polkadot integration; and building out the user-facing Swapping interface.
Equilibrium
Over the past fortnight, in preparation for the re-launch of Perseverance, we have been running our own internal network, christened Sisyphos in honour of one of our favourite Berlin weekend destinations.
For those of you that know your classics, the name is doubly apt, for Sisyphos is also known for rolling rocks up hills, only for them to roll back down again. Our plan for Sisyphos network was for it to act the dark twin of Perseverance: While Perseverance is intended to be persistent, Sisyphos would be ephemeral. We would do our best to break it, and when it broke, fix and relaunch.
It seems, however, that our network's knowledge of greek mythology is sorely limited: we've been rolling some full-on boulders up that hill all week, but they have mostly just refused to roll back down. It's a shame there are definitely no nightclubs anywhere in the world named Equilibrium.
We've been scaling the network up from 10 to over 200 nodes, taking nodes offline, and just generally poking at the network from all angles. And yet, apart from some minor hiccups, Sisyphos has, well, persevered. The highlight: Completing 100 concurrent 80-of-120 threshold signing ceremonies in less than 3 minutes.
So, we're optimistic. Get your private keys ready, Perseverance is inching closer.
Until next time.
MC Method Machine