Chainflip Development Update — Mar 3rd 2023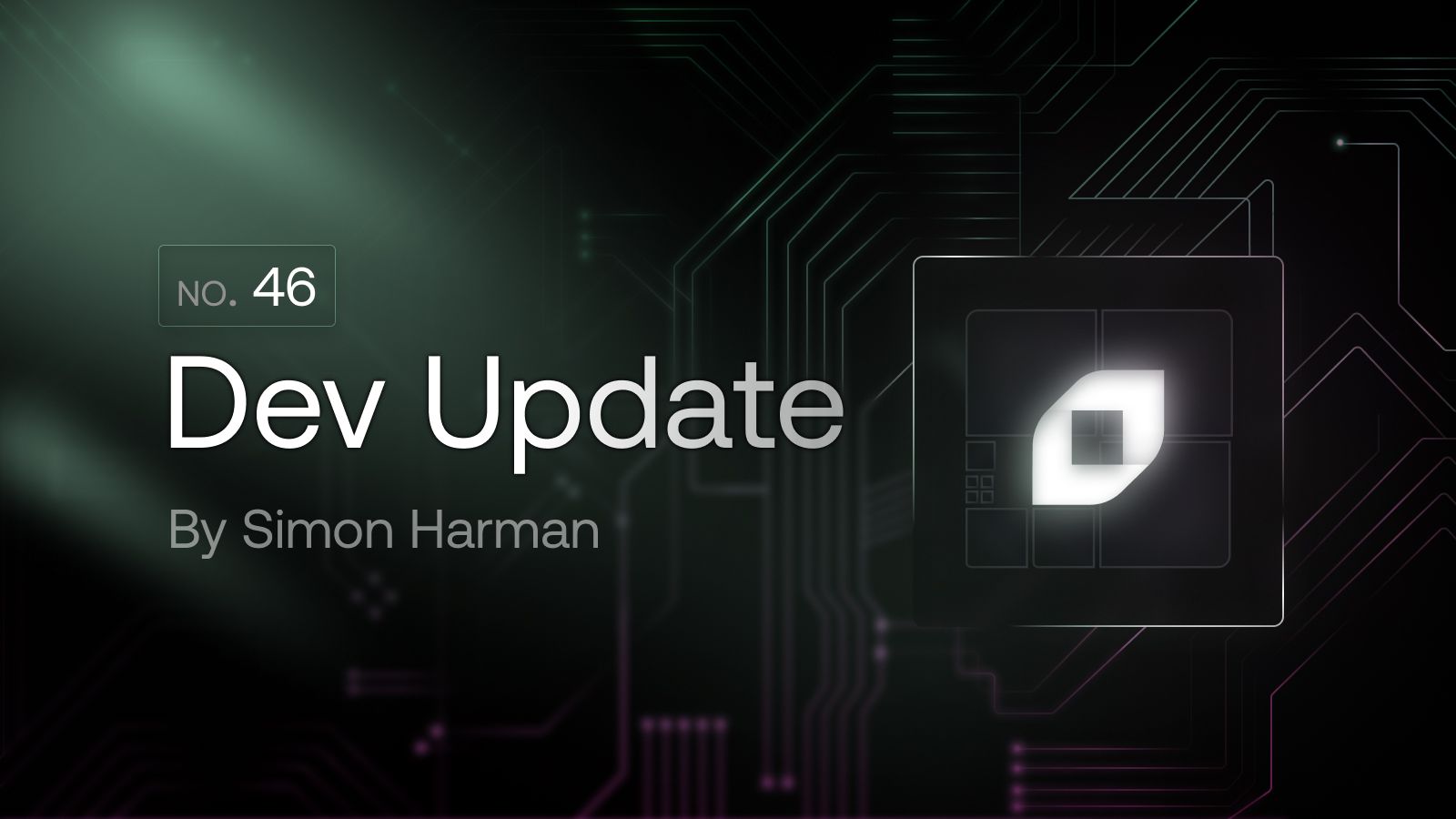 Dear reader,
Due to the fact that he and the rest of the devs are cramming hard for a cryptography audit kicking off on Monday, at the request of our beloved CTO, Dr. Martin "Goldfinger" Rieke, you're stuck with me, DJ Prof. Simon "Jaywalk" Harman, What is a DJ Professor? We don't ask these questions around here.
Our Cape Town Offsite was a huge success, with both a lot of work and a lot of pre-launch planning successfully conducted in warmer conditions. I am super pumped for the next 6 months - as you will see in these updates, it's all coming together. Sadly, the level of bug-squashing required was higher than usual, with the tap water likely responsible for the emergence of a certain variety of ill-health that plagued much of the team during and after the trip. I guess there's a lesson there - when the power is out for 8 hours a day, expect the tap water quality to significantly degrade.
Progress since the last update
Bitcoin - The team have successfully completed and merged all of the components necessary to support Bitcoin into the main branch. These components can also be recycled for many other chains too. They haven't been stitched together yet, but that's ok because the main goal was to get it all in so we could be…
Ready to start the cryptography audit! Finally, the new magical key rejuvenation scheme, all of our FROST implementation, signature verification, funky multi-party computational mathematics are ready to be heavily audited over the course of March. After 2 years of development, the beating heart of the protocol is finally getting externally verified. Let's hope they're happy!
We successfully tested Perseverance 0.7, which is coming to the testnet very soon. That means swapping on testnet. This month. Cool, no?
On the product/web side, we have been working on iterating our swapping app based on the latest community feedback. We feel confident about the overall experience and we are only addressing changes that foster transparency without increasing complexity. Not a small task!
We have also launched a new section in our Block Explorer app that provides an overview of the Authority Set and its Validators. Check it out here.
Finally, we just kicked-off the Chainflip Swapping SDK project. We believe that investing in a great developer experience is key to the adoption of our protocol. And yes, we're going to use our own SDK to bring the swapping app to life. Stay tuned!
Outlook
We continue working towards the second part of our audit, which means we have just a few weeks to complete Cross-Chain Messaging, the JIT AMM finally fully implemented (not long now), Address Recycling, and a few other fun and exciting features that need to make it to the code audit as they make up rather important and somewhat high-risk areas that definitely 100% absolutely should be externally audited before they go into any kind of production system. March is proving itself as a busy month for the devs. Very busy. 🏇. Yes.
Testing framework - How can we prevent creating bugs as we add new stuff? In more technical speak, what can we do to avoid regressions? The answer is testing. Martin has decided to embark upon a mission to develop a generic scripting language that will allow anyone working on any part of the Chainflip code, be it the web stack, backend protocol, smart contracts or infrastructure, can automatically test to see if their changes break stuff elsewhere in the code. Personally, I don't know how this will be achieve, but his confidence makes me confident. Pretty neat stuff, I say.
Perseverance Swapping Beta - we'll be doing some more testing and hopefully by the next dev update, the binaries will be released for everyone running nodes on Perseverance!
Vibe check?
We are tanned, no longer poisoned, and working like dogs. What will this mean by next dev update? We can only wait to find out. Ready your testnet validator, change is afoot 👣
Until next time,
Simon