Chainflip Development Update — September 21st 2023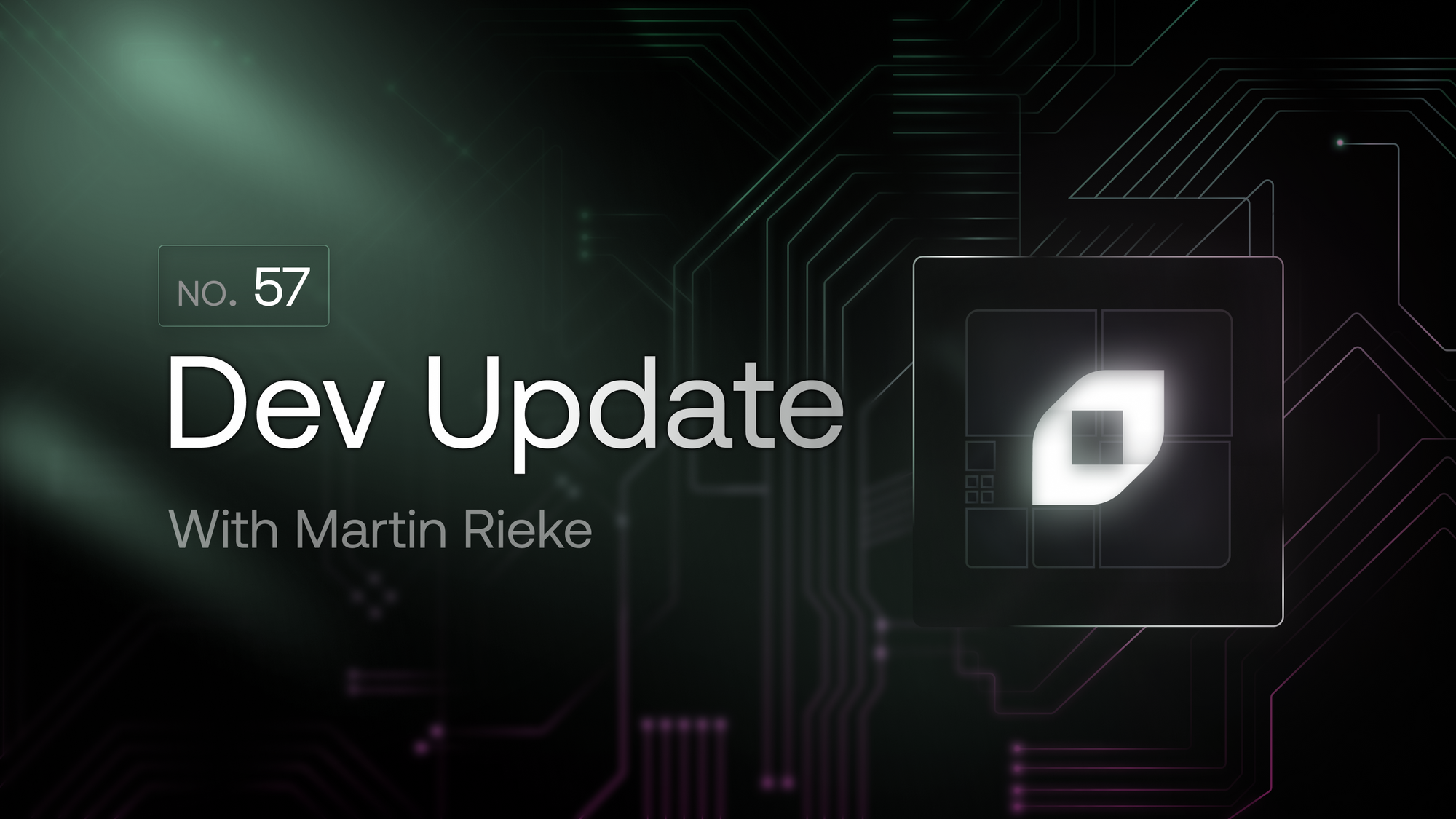 Dear readers of the Development Blog,
The past two weeks went by so quickly and it's already time for another dev update. We are pretty much feature complete for the mainnet release and it's getting closer and closer.
Progress
Last Friday we enabled swapping on Perseverance! This was the last ingredient in making our testnet resemble what will be mainnet. It now runs on up to 150 validator nodes, which are operated and controlled by the community. All the funds that are swapped are managed via multisig ceremonies between these validators and anyone can use the system to natively swap between Goerli Eth, Testnet Bitcoin, Perseverance Dot, Goerli USDC and tFLIP.
We provided some limited amount of Liquidity into the pools and tested all the possible swap combinations. Some people had discovered this right away and performed some swaps. On Monday we then announced the launch of the swapping feature and more users started swapping.
Due to the fact that Goerli USDC can be generated out of thin air but Testnet BTC are relatively rare we had to limit incoming USDC deposits to 1000 gUSDC. This will of course not be the case on mainnet.
We also released version 0.9.2, which fixes some of the p2p networking problems that appeared recently.
Outlook
Over the next weeks we will be closely monitoring Perseverance and make sure that everything works as expected. We will help Liquidity Providers to start working with the network in preparation for the mainnet launch.
We also want to keep the momentum going and are already working on new features and integrations that wont be part of the initial mainnet launch. The plan is to continuously improve and expand the functionality so that we can offer the best swapping experience.
Vibe Check
At the end of the Berlin Blockchain week, we held a little rave at a club close to our office. There were plenty of interesting people around and we had long conversations about crypto and the state of things in general. Because it was a lush summer night, more and more people were joining and some of them were even surprised to learn that this was a blockchain related party. Eventually, Nick's and Tom's mastery of the DJ decks drew us in and we danced well into the next morning.
Of course, where there is light, there is also darkness. This morning we learned that someone had taken over one of our Discord accounts and lured some users into visiting a fake website promising airdrops... A handful of people even connected their wallets and lost some funds. Luckily, we were able to react quickly and restore the Discord channel and the accounts within hours. Stay vigilant and remember that we won't do any airdrops!
Until next time,
Martin