Perseverance 0.9 Release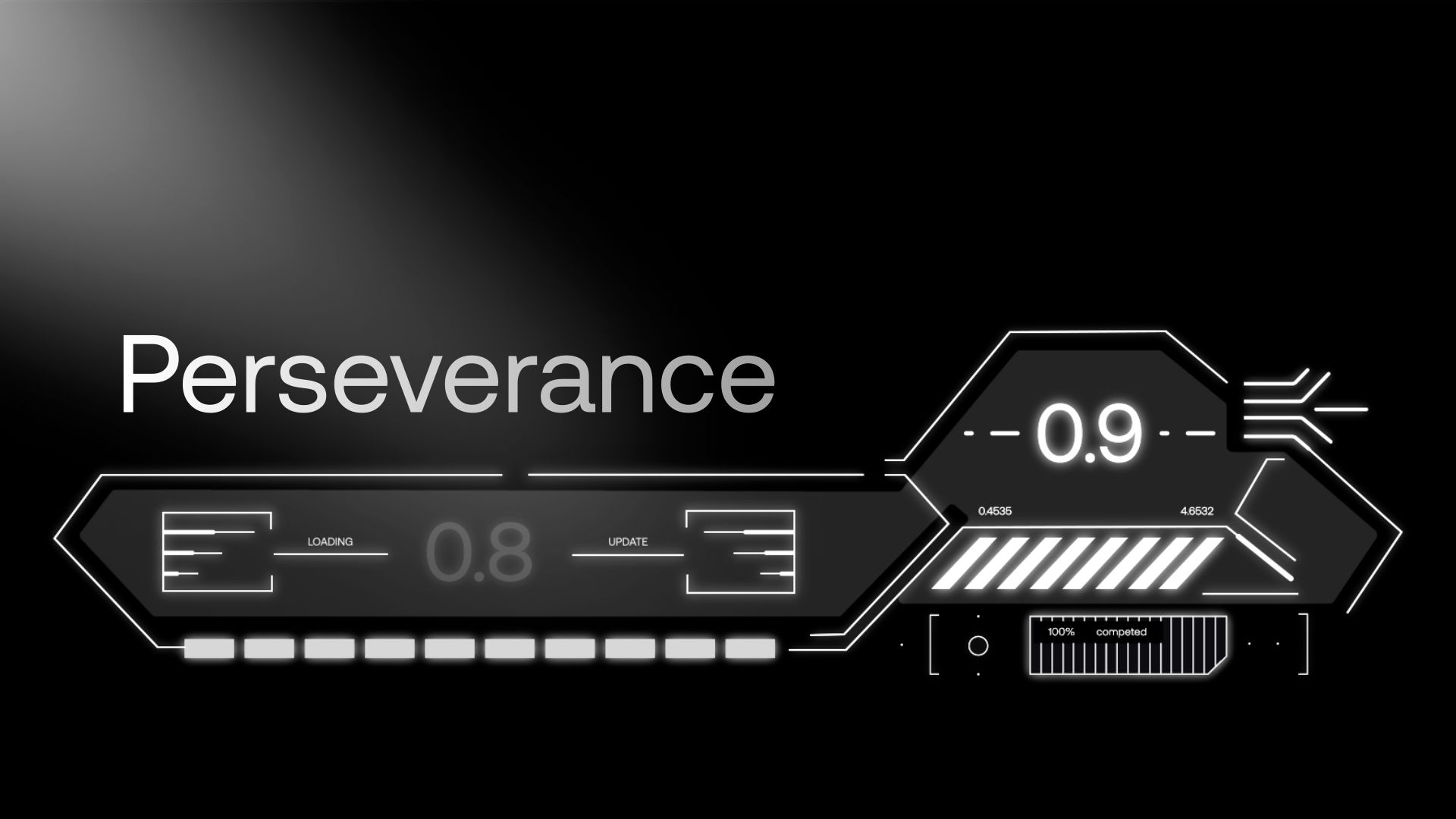 Ladies and Gentlemen,
On the eve of the token sale we bring you another major network release. 0.9 is liklely the last major release we do before migrating to mainnet.

As you've seen with demo.chainflp.io running over 100,000 swaps on our internal network over the last week, we're super excited to get this going on our full scale public testnet.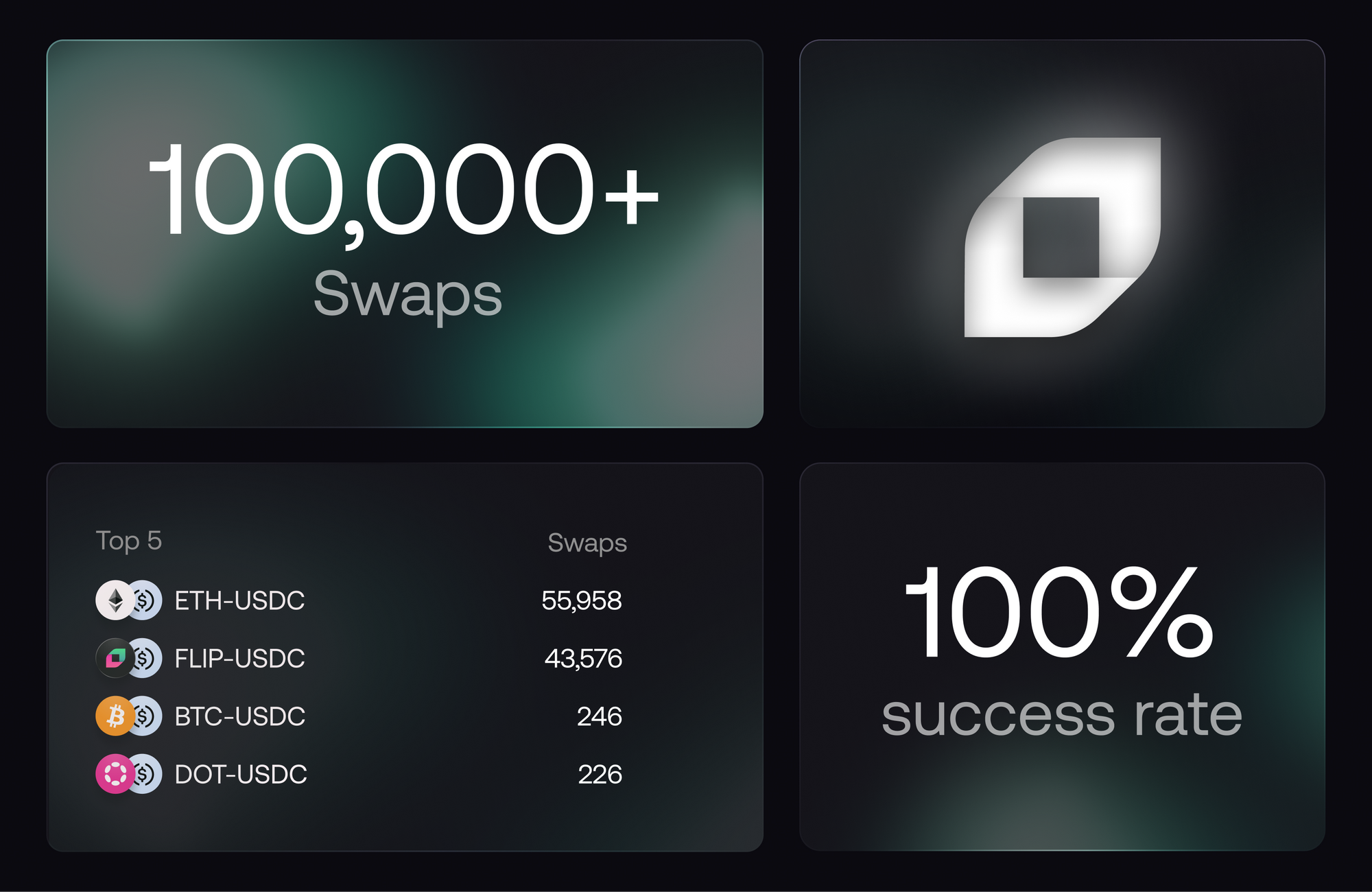 The main change that is rolling out with 0.9 (among many other improvements) is a complete overhaul of the Witnessing system within the Chainflip protocol. As we've seen over the previous 8 major version of the Chainflip protocol, witnessing has either been the cause of quite a few issues, or at least suffered when the protocol hasn't been operating as normal, which has caused major backlogs, slowdowns, and a general breakdown of consensus on more than one occasion.

Over the last ~3 months, we had some of our best engineers take the lessons we've learned over the last 18 months of development and use them to engineer a new architecture for the system, which we believe will dramatically improve overall reliability of the network and allow the system to recover more easily in unusual scenarios. It will also allow us to upgrade witnessing much quicker in the future, with endpoint redundancy and pre-witnessing coming up in future point releases.

Further to that, this release also comes with a wide range of upgrades to the LP API, as well as an upgrade to Polkadot version 1.0, amongst a range of other smaller fixes, improvements, and features.
About the Release Process
Once again, due to the extensive nature of the changes made, we decided to re-launch the Perseverance network instead of upgrading the 0.8 network. This is our second "phoenix" release - so called because the old must be burned to make way for the new.
A snapshot of the 0.8 network was taken on Tuesday, and the balances of both staked tFLIP and ERC20 tFLIP will be ported across to the new network, as well as everyone's vanity names. Using the apt package, the upgrade will be very simple.
All operators have to do is run the upgrade, and switch the contract address of the newly deployed tFLIP ERC20 contract in their wallet. Their Validator will automatically sync and bid in the new network with the balance they had earlier in the week. People will also need to stake a small amount of the new tFLIP to their node to see it in My Nodes(like last time).
Full instructions can be found here.
If there is interest we may re-open the network to new validator operators once the migration is completed. Let us know in Discord!
What Comes Next
The massive success of the swapping demo can hopefully be recreated on the main public testnet imminently! We'll be launching swapping here once we are confident the network is stable and up to scale. Expect lots of smaller releases over the next 2 months as we prepare for MAINNET!

Get in Discord now!

Yours,
Simon