Soundcheck: Applications Live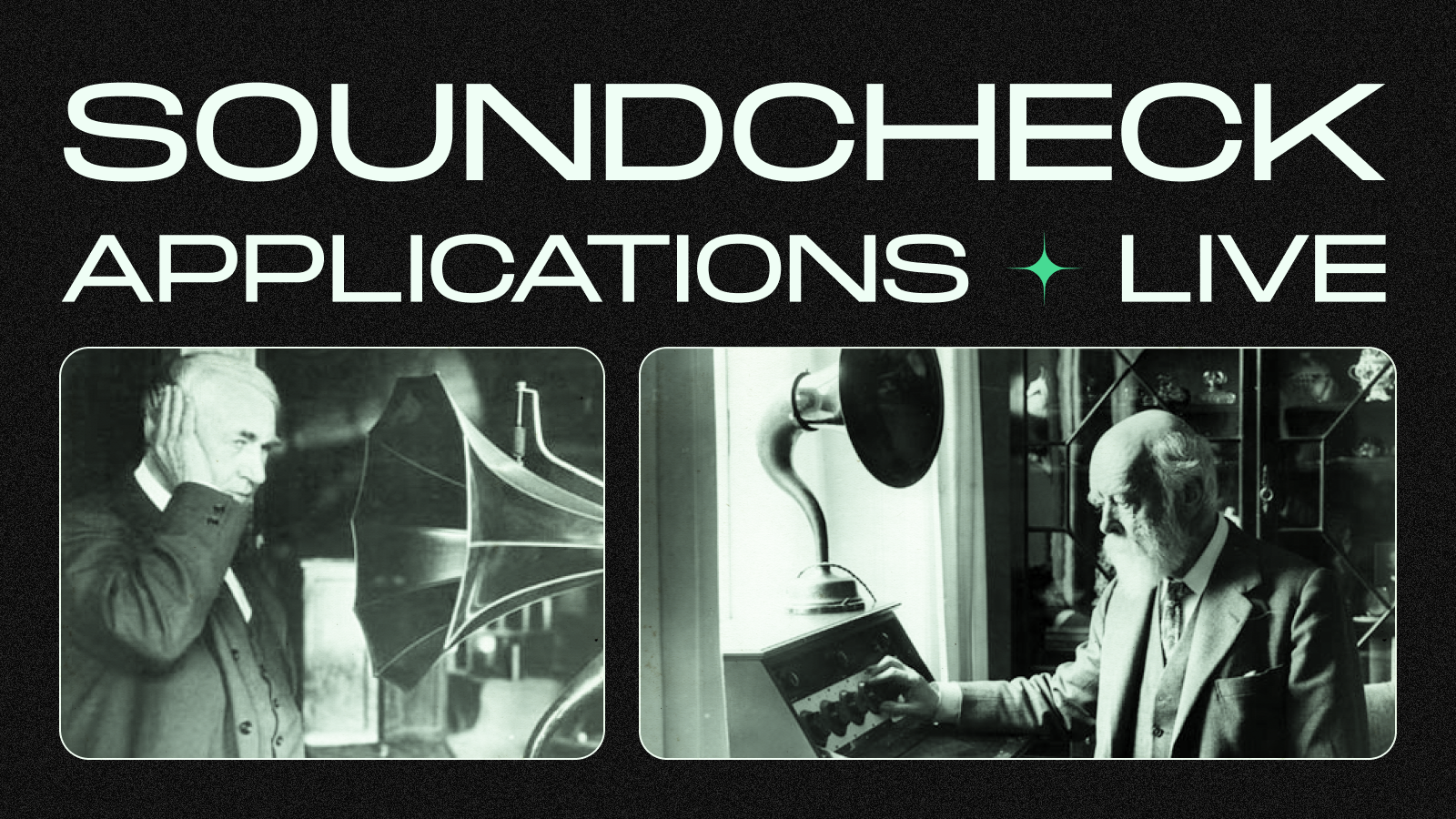 Good Day.
The application form for Chainflip's Incentivised Testnet: Soundcheck is officially live.

Soundcheck Application Form

The process probably isn't going to be very smooth, but it should work. If you don't hear back from us, it's likely because you missed out on a spot. Unfortunately given the limited number of spaces, some community members will be disappointed. Fear not, we are planning more events in the future that will be open to all, regardless of technological prowess.
The process
Community members apply using the form above
Successful applicants will be emailed a KYC link to complete
Members who successfully complete the KYC link will be added to a discord channel for validator support & discussions
Documents on how to set up a validator will be released before December 15th. We will circulate the Gitbook link as soon as the docs are complete.
The final step for successful applicants will be to link their validator ID to their application via the Soundcheck Leaderboard. This will be released before the 15th of December.
We aren't going to release hardware specs - this is so we can test a network functioning with a diverse range of setups, however, we are going to say that you should be willing to spend no less than $50 USD per month for maintenance.
We aren't built for KYCing hundreds of people, so please bear with us if there are delays in processing your application. Nothing will happen until the 15th anyway, and we plan on accepting new applications in waves throughout the Soundcheck month.

If you have any questions at all, feel free to ask them in our telegram or discord channels.

We really appreciate the continued support on socials and in our channels, it really makes a difference and goes a long way.

Good luck!
Chainflip Labs