Chainflip Enlists Zellic for a Comprehensive Protocol Audit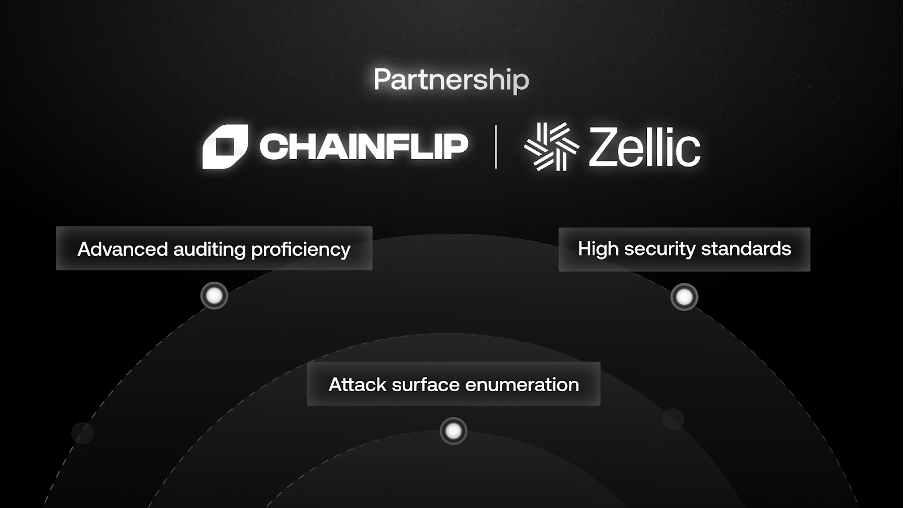 We are excited to announce that we have embarked on a partnership with Zellic, tasking them with a thorough audit of our protocol code. This collaboration underscores our focus on security as a fundamental attribute of the Chainflip protocol.
The Nature of Our Partnership
Zellic, who specialise in securing emerging technologies, will be conducting an exhaustive review of our protocol. The choice of Zellic as our auditing partner was not only driven by their demonstrated proficiency and disciplined approach to blockchain security, but also because of something bigger.
The value of Zellic to a protocol as new and groundbreaking as Chainflip is their approach to offensive security, specifically the ability to think like a hacker, creatively, and to imagine the ways in which it could be exploited.
By engaging an army of elite hackers and security auditors at Zellic, Chainflip is front running the black hats.
Their reputation for detailed audits and the insights provided into their processes from other previously audited projects offer confidence in their ability to systematically evaluate and strengthen our protocol.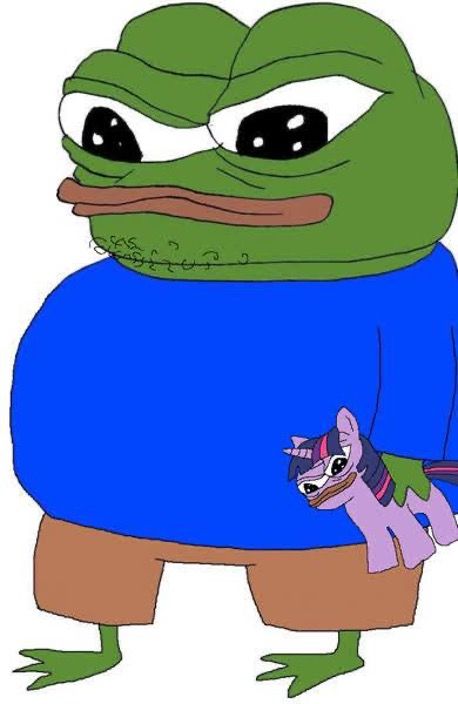 The Scope and Intent of the Audit
Our initiative with Zellic will scrutinise core aspects of our protocol to ensure that it adheres to the high standards expected by the space. The audit is a proactive measure to not only identify potential weaknesses but also to validate the protocol's operational integrity.
Looking Ahead
We are committed to transparency throughout this journey and will keep everyone informed of our progress. We look forward to sharing a detailed report of the Audit with our community once it is complete.
This report will serve as an affirmation of our commitment to maintaining the highest security standards.
We encourage our community to stay engaged and up to date with the results of this audit, as we move closer to mainnet launch. FOr more details on joining our community, go here.