Chainflip Labs Confirms New $10m Investment From Veteran Crypto VCs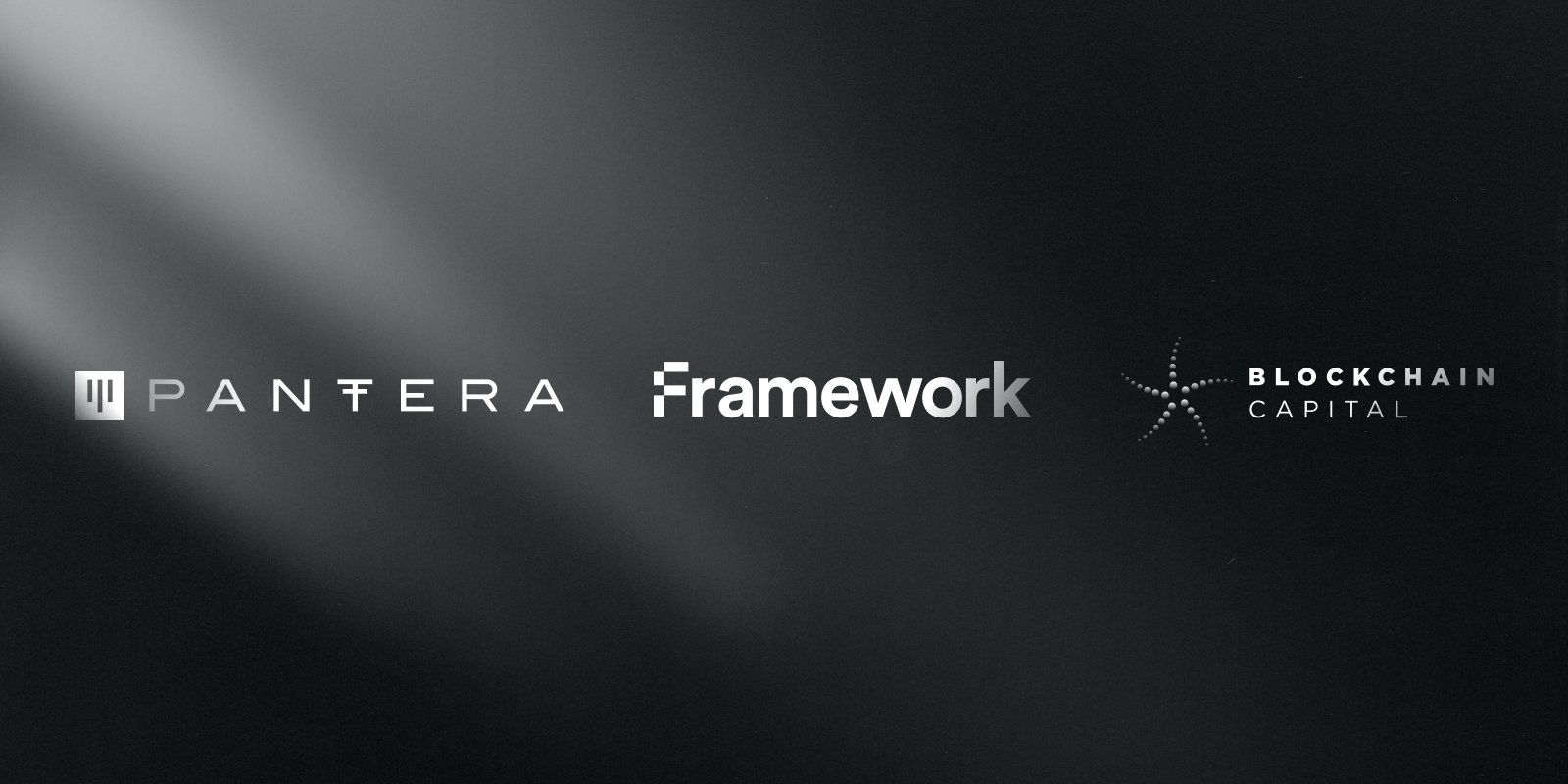 Hey Flippers,

I'm very happy to confirm that Chainflip Labs has recently closed a $10m private equity investment deal with 3 veteran crypto venture capital firms, Framework Ventures, Blockchain Capital, and Pantera Capital. This means that Chainflip's operational funding for the medium-term has been locked-in, and sets us on our path to launch towards year-end.

The deal is designed to offer the 3 venture capital firms indirect exposure to the Chainflip Labs treasury over a time period between 5 and 10 years into the future. The novel structure of the deal underlines our equity partners' confidence in Chainflip to deliver a product that stands the test of time. It also demonstrates our commitment at Chainflip Labs to the multi-year journey needed to displace centralised exchanges.

Pantera Capital joins the Chainflip investor list, with Framework Ventures and Blockchain Capital having invested in previous token rounds. Aleks Larsen, Blockchain Capital, commented: "We're seeing a lot of activity in the cross-chain space and see huge long-term potential here. We've taken an equity stake in Chainflip Labs because we have faith not just in the potential of cross-chain projects, but believe Chainflip has the right expertise to deliver a novel product that will lead to a credible decentralised alternative to today's centralised exchanges."
I'd also like to personally shout out Vance @pythianism, Michael @im_manderson, Aleks @aIekslarsen, Spencer @CremeDeLaCrypto, Joey @joeykrug, Tina, and Paul @veradittakit for their all their help and support over the last few months.

In terms of where we are going next, we're coming towards the end of our 5 month Soundcheck testnet program now which has seen hundreds of validator operators successfully participate in the test network. Over 8,000 applicants tried to join the program, so we're hugely grateful to the level of support from the Chainflip community and for sticking with us on the testnet.

This funding round secures the Chainflip Labs team runway for the next 3-4 years, and means that the proceeds of the LBP happening this year can be dedicated by the Crosschain Foundation to providing liquidity for the Chainflip JIT AMM and the $FLIP token itself, boosting the chances of protocol growth into the next few years. We're grateful to have such established and dedicated Web3 investors supporting us at the equity level, largely shielding the project from the current tumultuous market conditions, and allowing us to continue grinding towards our releases without having to worry about resources over the medium-term.

I'll provide a further community update in the coming few weeks, but did just want to share this good news on securing equity funding.
Yours,
Simon Harman @SimonAHarman