Chainflip Partners with Staked for Enhanced Staking Solutions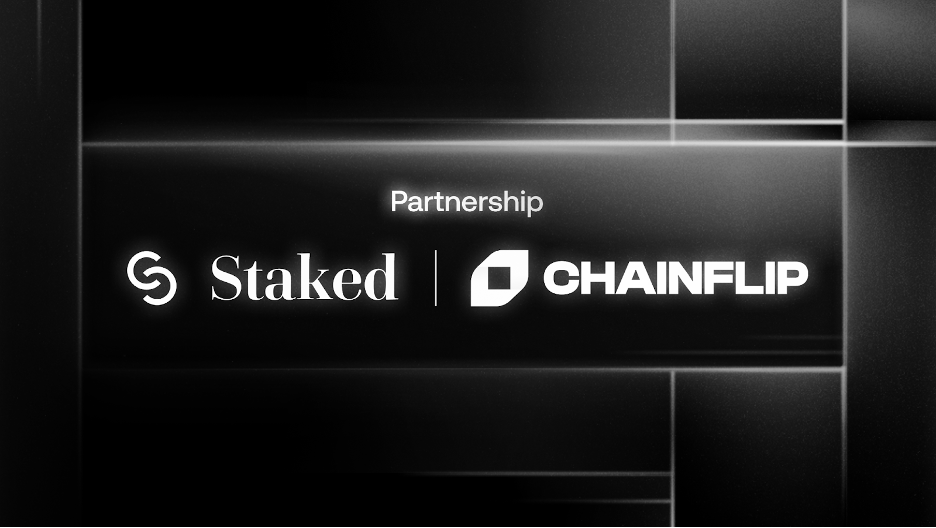 Chainflip is excited to announce our partnership with Staked to support staking for the Chainflip ($FLIP) token at TGE. This strategic collaboration is set to strengthen the decentralised, non-custodial framework of our platform.
Introducing Staked
Staked provides non-custodial staking infrastructure designed to deliver staking rewards reliably and securely. They have earned their reputation by operating some of the most secure and efficient block production nodes for PoS protocols. Their unique multi-tier architecture promises institutional investors a blend of security, scalability, and decentralisation.
Staked as Genesis Validator
Having Staked as a Genesis Validator for Chainflip carries significant benefits. Institutions that have already partnered with Staked can now comfortably stake FLIP, leveraging a brand they trust. This collaboration ensures that institutions have a reliable and secure pathway to engage with Chainflip, without having to navigate new relationships or vet new service providers.
Security and Staking
Security remains a cornerstone for Chainflip. With Staked on board, we're reinforcing our commitment to top-tier security standards. This includes comprehensive slashing protection and robust contingency measures. If challenges arise, users can unstake their assets seamlessly, ensuring consistent control of their digital assets.
Looking Forward
This partnership aims to simplify and secure the Chainflip staking process for all, especially Staked's institutional client base. . As Chainflip progresses towards its network launch, we are confident that together with Staked, we'll offer a robust, trustworthy platform for all our users.
Stay tuned for more updates on our evolving collaboration and the upcoming milestones for Chainflip.